Principal Investigator
I studied undergraduate virology at the University of Warwick before training for my PhD with Prof. Jane McKeating at the University of Birmingham; this is where I developed my curiosity for virus entry and antibody evasion. I followed this with a postdoc with Prof. Mark Marsh at the MRC Laboratory for Molecular Cell Biology; where I received a comprehensive training in microscopy. I am indebted to my supervisors for the opportunities they provided, thank you Jane and Mark. After this I joined the Institute of Immunity and Transplantation at UCL to establish independence. I secured a Sir Henry Dale Fellowship in 2015 and now I'm just getting on with some cool experiments.
Research Assistant
I graduated with a BSc in Medical Science (2015) and an MRes in Cancer Sciences (2016) from the University of Birmingham, where I undertook virus-related research projects. I have always been interested in human virology and am particularly fascinated by the diverse mechanisms employed by viruses to evade host immune responses. I will be supporting the research activities of the Grove lab, as well as investigate the molecular mechanisms of virus entry and antibody evasion by HCV and HIV.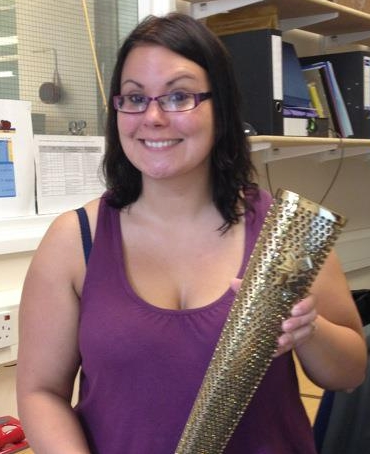 PhD Student
I graduated from the University of Huddersfield with BSc Biochemistry in 2015 and joined the interdisciplinary Wellcome Trust PhD Programme at UCL and Birkbeck the same year. My main research interests revolve around the antibody response to HCV. I am using a mixture of experimental and computational techniques to answer some of the most burning questions. What are the determinants of antibody-mediated neutralization of HCV? Why are a few people able to resolve the infection spontaneously when the majority cannot? Can this knowledge help to design a vaccine against HCV?
PhD Student
I graduated from the University of York in 2014 with a BSc in Biochemistry before undertaking an MRes in Infection Immunology at the University of Liverpool where I took up projects in the pathogenesis of bacterial pneumonia and viral cancers. I recently joined the Grove lab through the UCL-Birkbeck MRC DTP programme. My research questions chiefly concern the efficiency and kinetics of virus entry by Hep C. Firstly, does Hep C glycoprotein sensitivity to antibody correlate with the speed and efficiency of virus entry? Secondly, how does the availability of receptors at the cell surface influence entry kinetics? Lastly, does limiting receptor availability promote antibody-mediated neutralization? I am utilizing some dangerous category 3 virus infection assays and some cool fluorescence microscopy to address these questions.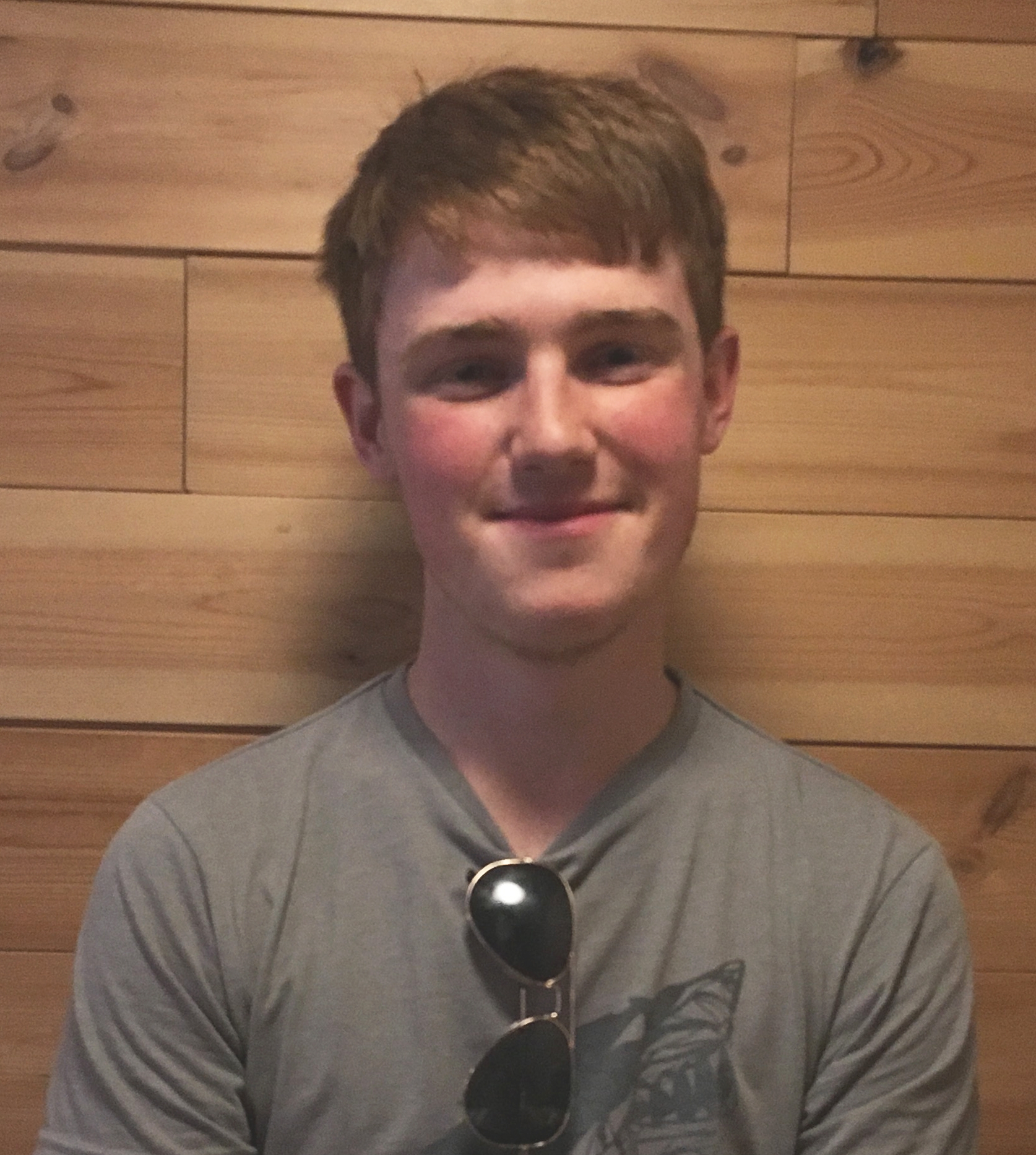 Research Assistant
Lucas has now left the lab to do a PhD in anti-microbial resistance at the University of Birmingham: good luck Lucas!